Saturday, December 26, 2020
Travel Day | Naples, FL to Yankeetown, FL
ODOMETER: 81,046 | TODAY'S MILES: 240 | MILES TRAVELED: 3,101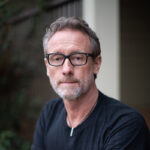 December 26th is called Boxing Day in Australia, but for us it is moving day. We're headed to Yankeetown, FL.   
It has turned unseasonably cold and we rug up again to take the dogs for a walk. We pack up and get the RV cleaned and ready for our next transit north.
We're definitely getting into a rhythm with breaking camp and I personally look forward to the travel days. Jana gets a bit stressed as the RV is big and with the Jeep in tow it's not very maneuverable in tight spaces. At one point, I took a detour because of an accident on 75 and encountered some very unusual traffic configurations that put my RV'ing skills to the test, but we made it. 
75 North is a big three-lane highway which gives way to the smaller back roads as we wend our way across to B's Campground and Marina which is in Yankeetown, FL, on the Withlacoochee River.
We arrive close to dark and the site is not ready so we wait for a little while things get worked out and squeeze our way into our spot.
It's a small little campground, the people are friendly, and usually on Saturday nights they have bands.
Apparently they have a DJ tonight because it is so cold. This is a cool little spot on the river and has LOTS of character. It promises to be a fun experience and we look forward to exploring tomorrow.

December 26th is called Boxing Day in Australia, but for us it is moving day. We're headed to Yankeetown, FL.   
This is a daily log and photos of what we're up to.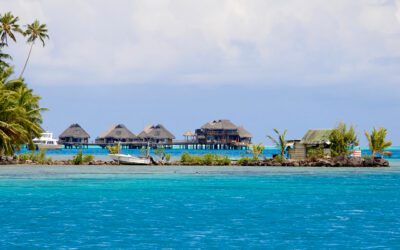 It took us about 24 hours to get from Mo'orea to Bora Bora on August 28 2021. Like the rest of French Polynesia, Bora Bora was in COVID lockdown, and we spent a  week there waiting for our departure paperwork to go through all the requisite bureaucratic channels. This required multiple trips to the local gendarmerie (police station), where Grant quickly befriended the two kind and helpful officers, Alex and Bruno.
We made trips to get water, fuel and provisions, but apart from that we had to stay on the boat. We passed the time snorkeling (saw a giant moray eel!) and inventing new water sports.
Once we received our exit paperwork, we were finally free to leave for Fiji.
read more
These are our personal thoughts on some of our experiences.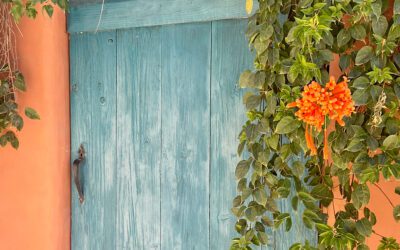 Lessons From the Road | How Big Is Too Big?instagramfacebookyoutubetwitterDoes Our Built Environment Affect Our Relationships? The "Big Mac" symbolizes the belief that more is better. If one beef patty is good, wouldn't two beef patties be better? Similarly, the...
read more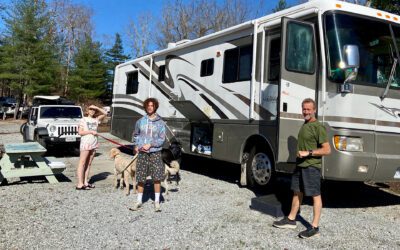 Lessons From the Road | Less is More: Adventure Over StuffinstagramfacebookyoutubetwitterWe have been on the road for about four months, and while that's a relatively short time, I think that some of the big lessons happen in the initial "adjustment period" of an...
read more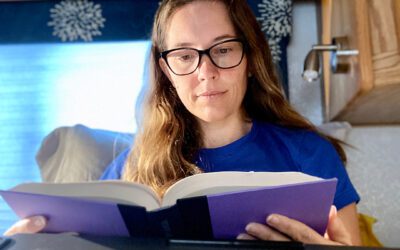 My 10 Favorite Books of 2020instagramfacebookyoutubetwitterWelcome to 2021! Most of us couldn't wait to see the back of 2020, looking forward to better times with hope and anticipation. If you are at all astrologically inclined like I am, you know that on December...
read more