Thursday, December 23, 2020
Bonita Springs, Naples, FL
ODOMETER: 80,806 | MILES TRAVELED: 2,861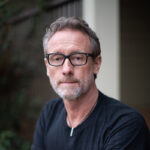 In the morning, we decided to do a run/ride at Lovers Key Park. It's a beautiful morning and Jana's knee is feeling good. The trail is really well marked and there are very few people on the trail.
We do the entire trail and really enjoy the opportunity to move in the sunshine.
On the way out of the park, we spot a couple of Gopher Tortoises and appreciate the reminder to slow down a little!
When we get back, we decide to go play Pickleball. There is a nice court at the RV Park and we have a great round robin with everyone having a ball, literally and figuratively.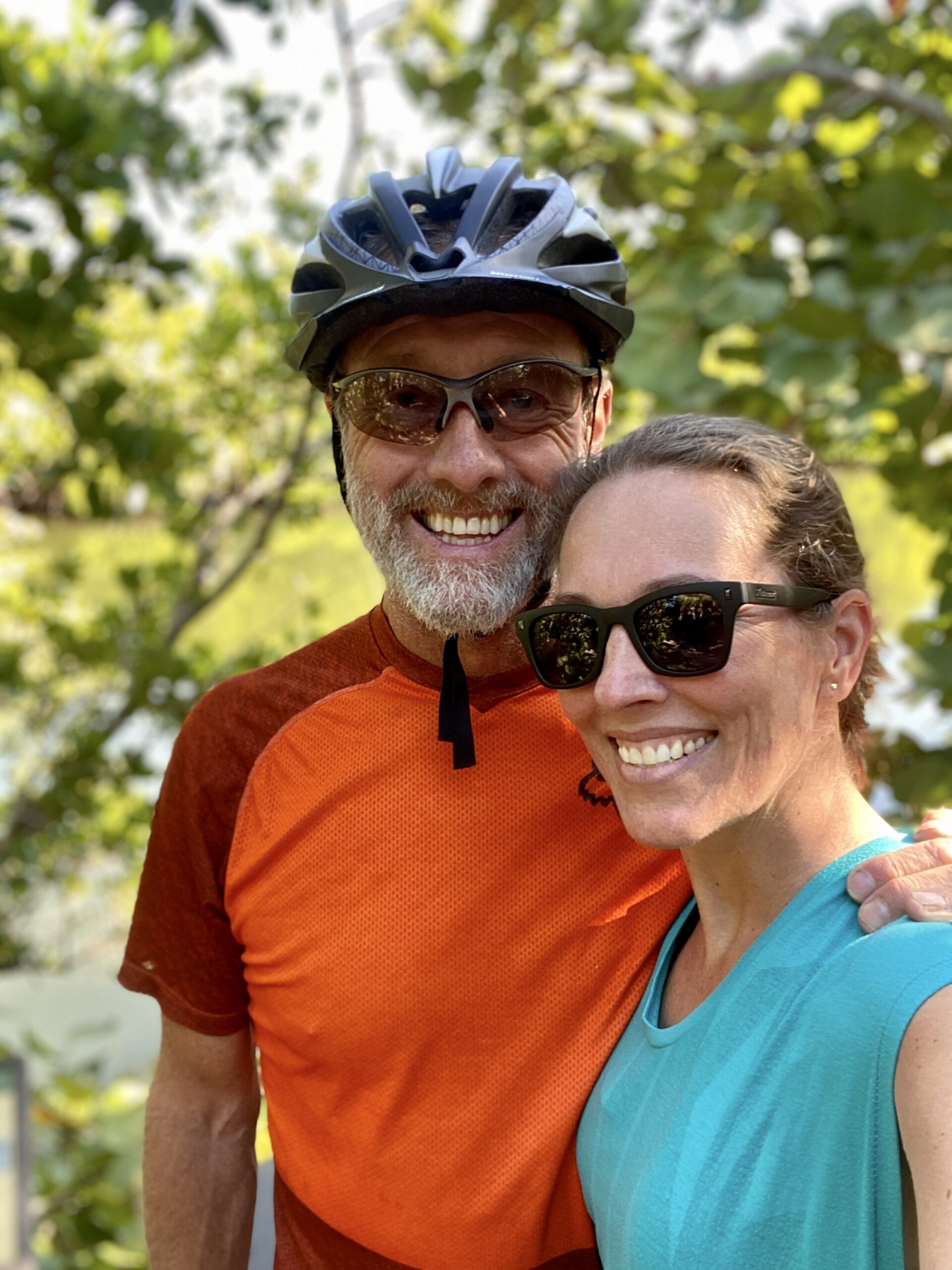 We then head back to Lovers Key. Jack and I paddle and Jana and Ellie go for a walk. It's a beautiful sunset and we all have an amazing time in this gorgeous State Park.
On the way out of the park, we decided to take the drone out over the back bay.
We spot an amazing bird-filled island off in the distance and Jack maneuvers the drone to a safe position off the island for some great footage and photos.  
It's leftovers night and another chill night in the RV.

On the way out of the park, we spot a couple of Gopher Tortoises and appreciate the reminder to slow down a little!
This is a daily log and photos of what we're up to.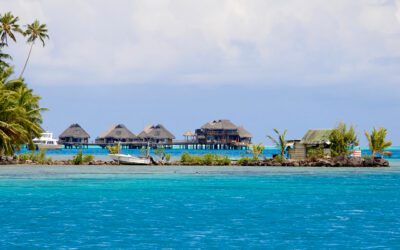 It took us about 24 hours to get from Mo'orea to Bora Bora on August 28 2021. Like the rest of French Polynesia, Bora Bora was in COVID lockdown, and we spent a  week there waiting for our departure paperwork to go through all the requisite bureaucratic channels. This required multiple trips to the local gendarmerie (police station), where Grant quickly befriended the two kind and helpful officers, Alex and Bruno.
We made trips to get water, fuel and provisions, but apart from that we had to stay on the boat. We passed the time snorkeling (saw a giant moray eel!) and inventing new water sports.
Once we received our exit paperwork, we were finally free to leave for Fiji.
read more
These are our personal thoughts on some of our experiences.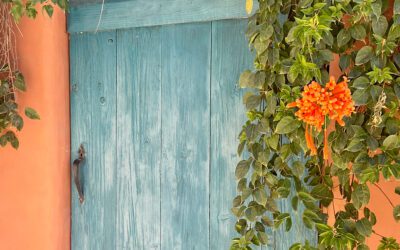 Lessons From the Road | How Big Is Too Big?Does Our Built Environment Affect Our Relationships? The "Big Mac" symbolizes the belief that more is better. If one beef patty is good, wouldn't two beef patties be better? Similarly, the colloquialism of the "McMansion"...
read more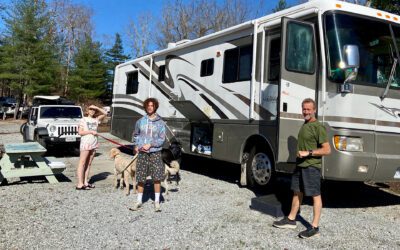 Lessons From the Road | Less is More: Adventure Over StuffWe have been on the road for about four months, and while that's a relatively short time, I think that some of the big lessons happen in the initial "adjustment period" of an experience like this. One thing is...
read more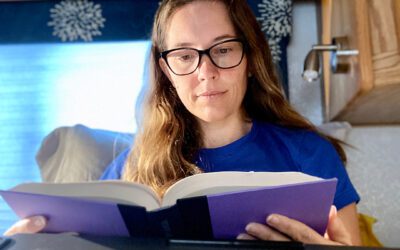 My 10 Favorite Books of 2020Welcome to 2021! Most of us couldn't wait to see the back of 2020, looking forward to better times with hope and anticipation. If you are at all astrologically inclined like I am, you know that on December 21st, our world experienced a rare...
read more