Thursday, December 17, 2020
Bonita Springs, Naples, FL
ODOMETER: 80,806 | MILES TRAVELED: 2,861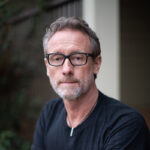 It's the last day of virtual classes and Jack and Ellie have a bunch of stuff to complete before they can call the term closed. So they started early today and will need to put in some hours over the next few days to complete assignments in time.
It is tough for everyone keeping up with the schoolwork, teachers included, in this environment. We feel as if Jack and Ellie are benefitting from the travel and changing scenery as it breaks the monotony of feeling like they're in solitary confinement. But it still requires them to get theory work done and that's tough in the virtual world.
Jana and I have work and correspondence to do so we all tackle our individual tasks and by late afternoon, we're ready for a break.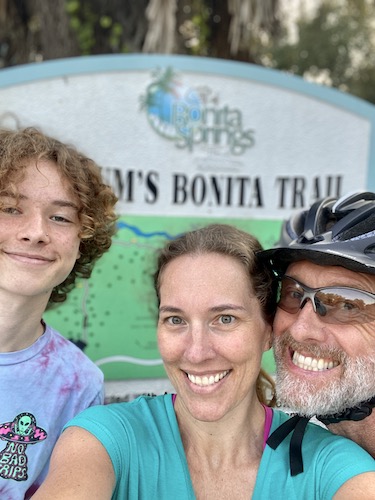 There is a nice little trail nearby called Cullum's Trail and Jack, Jana and I head over for a quick run/ride. Ellie wants to hang back and get some more work done, so it's just the three of us.
The trail runs along a small creek and it's absolutely beautiful. It feels a bit like a Jurassic Park scene. Jana runs, Jack and I ride, and we grab some photos along the way.
We're thinking we'll come back tomorrow near dusk and get some slow shutter speed shots.
I feels great to be in the woods and moving! 
We head back for dinner and it's Taco Night! Soft and hard shell tacos, veggie and beef options. It's also cooling off as there's a cold front coming through. It was mid 80's today, but will dip into the 40's tonight. 

The trail runs along a small creek and it's absolutely beautiful. It feels a bit like a Jurassic Park scene.
This is a daily log and photos of what we're up to.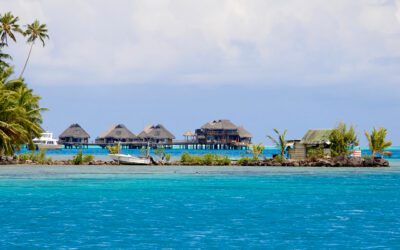 It took us about 24 hours to get from Mo'orea to Bora Bora on August 28 2021. Like the rest of French Polynesia, Bora Bora was in COVID lockdown, and we spent a  week there waiting for our departure paperwork to go through all the requisite bureaucratic channels. This required multiple trips to the local gendarmerie (police station), where Grant quickly befriended the two kind and helpful officers, Alex and Bruno.
We made trips to get water, fuel and provisions, but apart from that we had to stay on the boat. We passed the time snorkeling (saw a giant moray eel!) and inventing new water sports.
Once we received our exit paperwork, we were finally free to leave for Fiji.
read more
These are our personal thoughts on some of our experiences.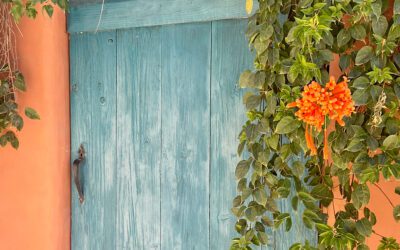 Lessons From the Road | How Big Is Too Big?Does Our Built Environment Affect Our Relationships? The "Big Mac" symbolizes the belief that more is better. If one beef patty is good, wouldn't two beef patties be better? Similarly, the colloquialism of the "McMansion"...
read more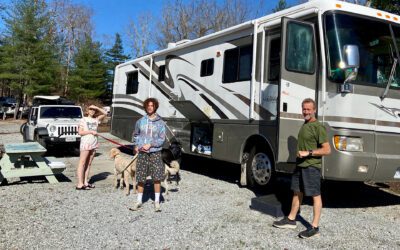 Lessons From the Road | Less is More: Adventure Over StuffWe have been on the road for about four months, and while that's a relatively short time, I think that some of the big lessons happen in the initial "adjustment period" of an experience like this. One thing is...
read more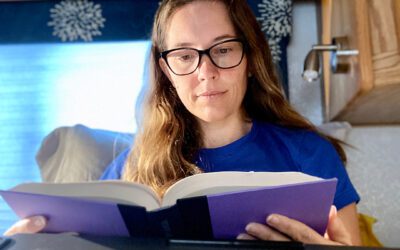 My 10 Favorite Books of 2020Welcome to 2021! Most of us couldn't wait to see the back of 2020, looking forward to better times with hope and anticipation. If you are at all astrologically inclined like I am, you know that on December 21st, our world experienced a rare...
read more