Tuesday, December 15, 2020
Monument Lake, Everglades, FL
ODOMETER: 80,735 | MILES TRAVELED: 2,790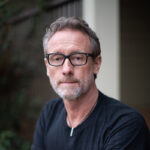 I found an airboat ride that got great reviews online for this morning. Jana and I have our usual early morning coffee together and take the dogs for their morning walk.
Phoebe decides to go after a little black dog that a lady is walking nearby. She is so strong she drags Jana over and I have to rugby tackle Phoebe before any damage is done, or someone has a heart attack. The poor lady and puppy :-(( she's apologizing because she walked into our 'space', but we're mortified by Phoebe's actions and it starts the day off very poorly. Luckily, everyone is unharmed.
Jana's hip and knee are hurt, I think I cracked a rib (not as hardy as I used to be) and the kids are equally concerned. We decided to do the airboat tour anyway and head over to Everglade City Airboat Tours.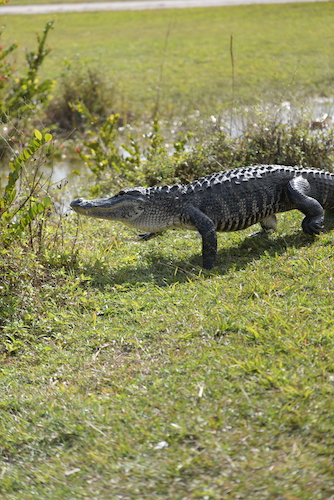 The skipper of the airboat is Captain Gary and he's a 190-year veteran of the airboat industry. We've heard, and he confirmed, that there are a lot of airboat outfits that push their boats well beyond safe limits. If you're after a nail biting, death defying thrill ride then those opportunities abound. Everglades City Airboat rides focus on safety and sharing their knowledge of the mangrove habitat that this boundary between the Everglades and the ocean.
It abounds with alligators, manatees, abundant birdlife and much more. Captain Gary does a really nice job gliding his airboat through a complex web of narrow channels. Jack got a lot of great birdlife photos and we all really enjoyed being immersed in this ecosystem, which feels prehistoric and other-worldly.
On the way back to the campground, we stop at Joanie's Cafe which is a little red shack on the side of 41 whose proprietor (Joanie I assume) is a tough local of this grass jungle.
We also stop at the H.W. Williams Roadside Park and get up and close with some alligators. It's a very cool opportunity to see these ancient reptiles in their native habitat.
We head back to the RV and I spend some time catching up on work and Jana and Jack search through many days of great photos to see what we have to share from our recent exploits.

Jack got a lot of great birdlife photos and we all really enjoyed being immersed in this ecosystem, which feels prehistoric and other-worldly.
This is a daily log and photos of what we're up to.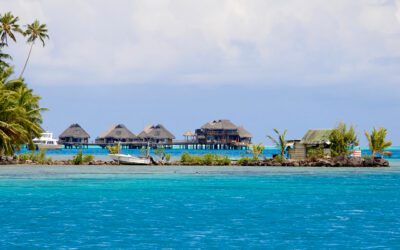 It took us about 24 hours to get from Mo'orea to Bora Bora on August 28 2021. Like the rest of French Polynesia, Bora Bora was in COVID lockdown, and we spent a  week there waiting for our departure paperwork to go through all the requisite bureaucratic channels. This required multiple trips to the local gendarmerie (police station), where Grant quickly befriended the two kind and helpful officers, Alex and Bruno.
We made trips to get water, fuel and provisions, but apart from that we had to stay on the boat. We passed the time snorkeling (saw a giant moray eel!) and inventing new water sports.
Once we received our exit paperwork, we were finally free to leave for Fiji.
read more
These are our personal thoughts on some of our experiences.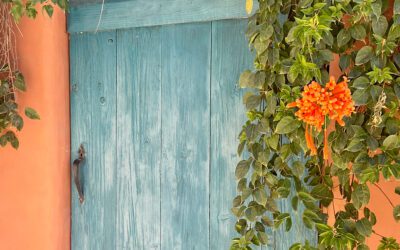 Lessons From the Road | How Big Is Too Big?Does Our Built Environment Affect Our Relationships? The "Big Mac" symbolizes the belief that more is better. If one beef patty is good, wouldn't two beef patties be better? Similarly, the colloquialism of the "McMansion"...
read more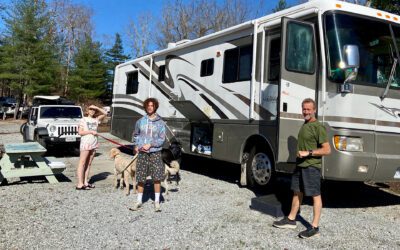 Lessons From the Road | Less is More: Adventure Over StuffWe have been on the road for about four months, and while that's a relatively short time, I think that some of the big lessons happen in the initial "adjustment period" of an experience like this. One thing is...
read more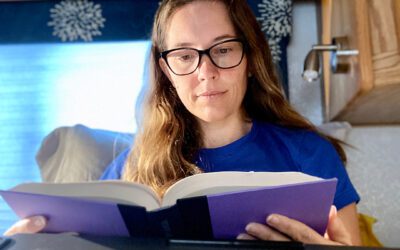 My 10 Favorite Books of 2020Welcome to 2021! Most of us couldn't wait to see the back of 2020, looking forward to better times with hope and anticipation. If you are at all astrologically inclined like I am, you know that on December 21st, our world experienced a rare...
read more