Wednesday, December 9, 2020
ODOMETER: 80,549 | MILES TRAVELED: 2,604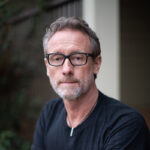 Jana and I take another trip over to the Fort Zachary Taylor trail and do a few laps. We then swim at the beach and head back to the RV to gather up the rest of the crew to head to Higgs Beach with the puppies before school.
Ellie's not feeling great so she decides not to come and Jack, Jana and I take the dogs for a wander on the beach and boardwalk. It's pretty busy everywhere in the Keys at present it seems. Lots of people and lots of dogs.
We grab a Cuban sandwich and Cafe con leche at Sandy's Cuban Cafe again and head back to the RV to do some work and for Jack to log into school. Ellie's feeling a bit better and we decide we'll go to the beach with her this afternoon while Jack's in tutoring.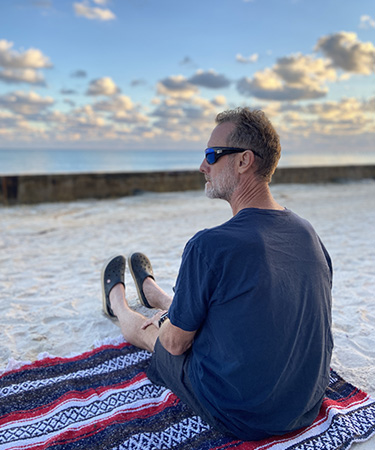 Jana's still pounding away at the website/blog while I'm busy reformatting the blog posts.
We break away a little after 4:30pm when Ellie's finished school and the dogs have taken a break. Higgs Beach remains busy and there are a lot of people out to watch the sunset. The skies are a beautiful pink and the clouds are surreal. We wander the beach and jetty to get a some beautiful photos and then head back to the RV. 
I picked up some Mahi Mahi from Fishbusterz, and some shrimp. I grilled the fish but didn't do a great job of it which is a bummer.
The original goal was fish tacos but we lacked a lot of the ingredients needed. Having a small fridge and pantry can limit spontaneous meal preparations.
Jana and I settle into watch "My Next Guest Needs No Introduction" with David Letterman and then call it a night.

The skies are a beautiful pink and the clouds are surreal.
This is a daily log and photos of what we're up to.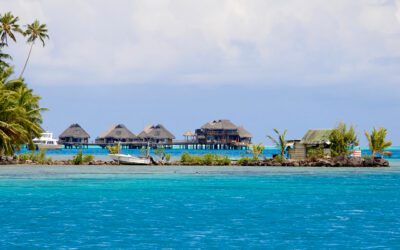 It took us about 24 hours to get from Mo'orea to Bora Bora on August 28 2021. Like the rest of French Polynesia, Bora Bora was in COVID lockdown, and we spent a  week there waiting for our departure paperwork to go through all the requisite bureaucratic channels. This required multiple trips to the local gendarmerie (police station), where Grant quickly befriended the two kind and helpful officers, Alex and Bruno.
We made trips to get water, fuel and provisions, but apart from that we had to stay on the boat. We passed the time snorkeling (saw a giant moray eel!) and inventing new water sports.
Once we received our exit paperwork, we were finally free to leave for Fiji.
read more
These are our personal thoughts on some of our experiences.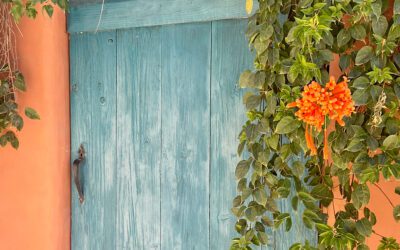 Lessons From the Road | How Big Is Too Big?Does Our Built Environment Affect Our Relationships? The "Big Mac" symbolizes the belief that more is better. If one beef patty is good, wouldn't two beef patties be better? Similarly, the colloquialism of the "McMansion"...
read more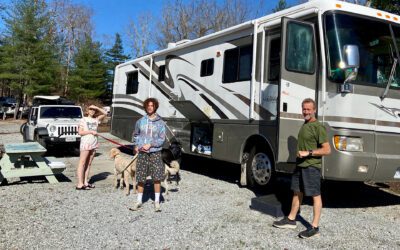 Lessons From the Road | Less is More: Adventure Over StuffWe have been on the road for about four months, and while that's a relatively short time, I think that some of the big lessons happen in the initial "adjustment period" of an experience like this. One thing is...
read more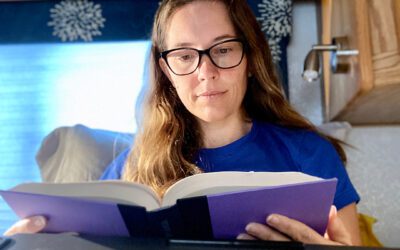 My 10 Favorite Books of 2020Welcome to 2021! Most of us couldn't wait to see the back of 2020, looking forward to better times with hope and anticipation. If you are at all astrologically inclined like I am, you know that on December 21st, our world experienced a rare...
read more