Travel Day: Yellowstone National Park to Helena, MT
TODAY'S MILES: 177 | TOTAL MILES TRAVELED: 9,565
Today we left Yellowstone and headed for our first stop in Bozeman, Montana. We had a vet appointment there for the puppies and also ran some errands to restock groceries and such.
After the puppies' vet appointment, we set our for Helena, MT on our way to Glacier National Park. There was a mix up with a reservation at the Helena KOA, so we ended up boondocking in the Walmart parking lot. This ended up being very convenient, since I forgot to buy greens for tonight's salad.
This is a daily log and photos of what we're up to.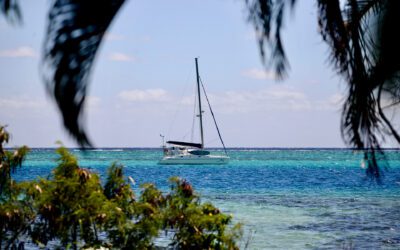 Mo'orea has become one of our favorite places in the world and we are forever grateful to have met her.
read more
These are our personal thoughts on some of our experiences.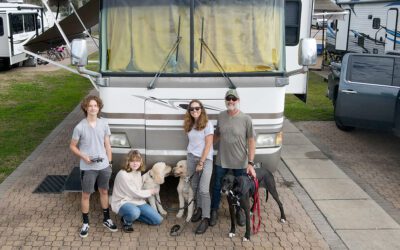 Why We Sold Our Home to Live on a Bus and Travel Full-TimeAt any other point in time, the decision to sell our home and move into an RV to travel the U.S. full-time with two teenagers and three dogs might be quite ridiculous. But in these unfathomably complex and...
read more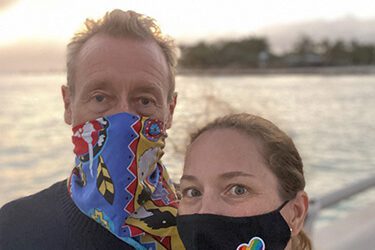 How We Stay Safe & Healthy While Traveling Full-Time during COVID-19by Jana & Grant GambleSome people asked if we were taking unnecessary risks by traveling during COVID-19 and we're sure it's a question on many people's minds even if they don't vocalize it....
read more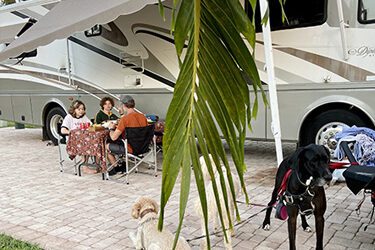 ReflectionReflectionReflectionReflectionOne Month In Thursday, November 26, 2020Thanksgiving Day | Palm Beach Motorcoach Resort, FL ODOMETER: 80,306 | MILES TRAVELED: 2,361 by GrantWe're just over 4 weeks into this grand adventure (or experiment) and we've...
read more